CWops# 2870, from San Marcos , CA , USA.
---->
View on Google maps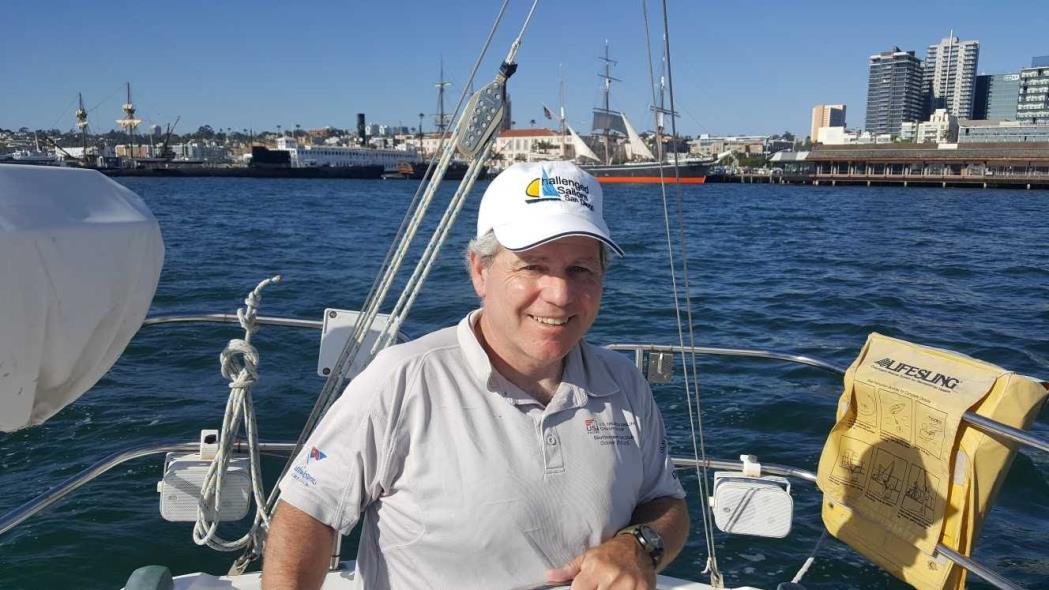 It is a real honor to become a member of CWops. I have been a ham since 1985 but have been off the air for much of that time. When COVID hit and I knew I was going to be home I decided that this was the time to do something I had wanted to do for a long time, become CW proficient. I had tried previously by taking a CWops class in 2013, but work and family duties got in the way. A big thank you to AF9W Bob Stephens for introducing me to CWops as my first advisor. Also thank you very much to my newer instructors and mentors David Roy Godden KK6M and Phil Schechter W0OJ. Thank you to the CWops club for giving me a second chance.
I am a native Californian born in the Bay Area, and now for over 20 years living in Northern San Diego county. I've been married for 29 years and we have one daughter. I am a cell biologist by training and have worked in pharmaceutical drug discovery my entire career. It is a great field where I can interact with extremely smart people and I find that interesting. Currently (pre-COVID) my job has me travelling around the world to visit different labs, and I enjoy that very much.
My other passion besides my family is sailing. I am regularly active with an organization that provides sailing opportunities to disabled sailors, located here in San Diego, called Challenged Sailors San Diego. In addition to regular sailing days on San Diego Bay we have a schedule of regattas, and I enjoy the competition very much. I have had the pleasure to race against some exceptionally talented sailors at various regattas and look forward to restarting that activity once COVID abates. If you are disabled or know somebody who is that might like to sail, please let me know and I can try to help them find a group to sail with. When not racing with Challenged Sailors San Diego I have a vintage Catalina 30 that I like to sail in San Diego, Mexico, and some of the islands off the coast of California. I have done a few very relaxed FDs from the boat and look forward to expanding the enjoyment of the boat and ham radio by combining them more often.
Hope to work as many of you as possible on the bands!
This biography is what appeared in Solid Copy when the member joined CWops.