CWops# 2824, from , Stara Zagora , Bulgaria.
---->
View on Google maps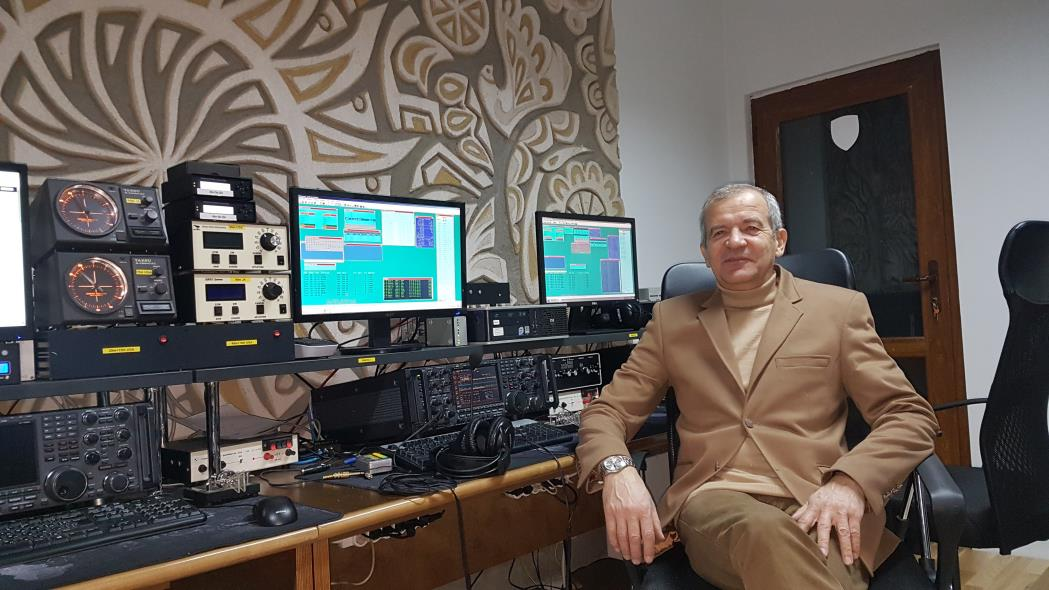 I was born in 1955 in Karlovo, Bulgaria. I started to work CW on HF bands in 1969 in the Radio club LZ1KCP in Karlovo.
In 1975 became member of city student radio club LZ1KDP in Sofia and actively participated in many HF contests.
During the period 1983-2001 I've been responsible for training voluntarily more than 250 young radio amateurs in the Radio club LZ1KVZ of The Technical College "Vladimir Zaimov" in Sopot. Most of them are still active licensed radio amateurs – contesters and CW operators.
I'm also keen on Amateur Radio Direction Finding (Fox Hunting) and have 32 medals in international competitions with highest scores: World vice-champion Category M21 in 1984 (Norway), 3rd in the World Category M40 in1997 (Germany), 3rd in the World Category M50 in 2006 (Bulgaria), Balkan champion Category M50 in 2007 (Macedonia), in 2008 (Serbia), in 2009 (Romania) and second place in 2010 (Moldova), one gold and two silver medals in European Black Sea Cup 2015 in category M60. I'm IARU international class ARDF referee # 79.
Since 1969 I've worked with more than 150 special event callsigns and till now I've written only manually and sent over 1,500,000 paper QSL cards. I prefer to participate in contests in M/S and M/M category – last 20 years from LZ9W, LZ6C and LZ5R.
Attended two IARU-R1 Conferences as a representative of BFRA: 1990 in Torremolinos, Spain and 1993 in De Haan, Belgium. Actively participate in IARU-R1 ARDF working group.
I've been retired in November 2020. Now live in a villa NE from the city of Stara Zagora (QTH locator KN22TL) and try to build good antenna farm.
Equipment: Elecraft K3, FT897D, FT857D, ACOM1000 and ACOM2000A.
Antennas: A small log periodic LS86, GP, Dipoles and beverages.
Photo is made in LZ5R shack in February 2019.
This biography is what appeared in Solid Copy when the member joined CWops.