CWops# 2892, from Aliquippa , PA , USA.
---->
View on Google maps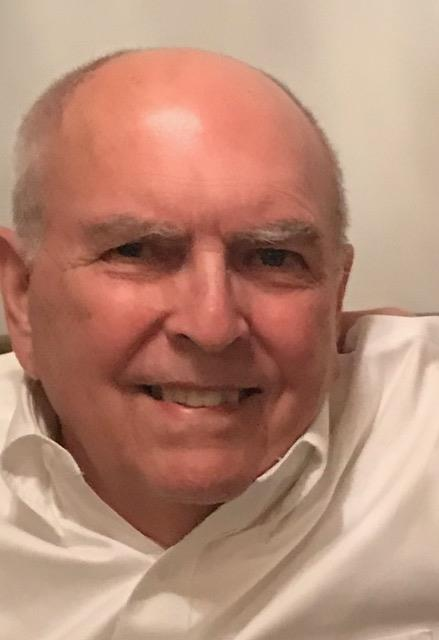 Growing up in the suburbs of Philadelphia, I was first licensed as a novice, Wn3BGA, in 1955. The local Civil Defense (CD) had an associated radio club. Several of us young chaps joined and these old timers taught us the code, theory and gave us our novice tests. We became FCC licensed ham radio operators – what a thrill. I will always be indebted to those men. Getting my code speed up to 13 WPM, this 15 year old nervously made his way to the FCC office in the US Customs House in Philadelphia and passed the General exam. A number of years later, back to the Customs House for the Extra ticket. During the 70s, as part of the FCC incentive licensing program, I was able to pick up my current call, W3BG.
As a young ham. I remember the excitement of my first DX contact. It was with an OK. I was running an ARC-5 on 40m. Today, I have 337 current and need ZS8, ZL9 and FT5Z for #1 Honor Roll. My first confirmation of that OK QSO was a card I received from an Official Observer (OO) sighting my chirpy sigs???
US Navy
• On board USS Chukawan AO100. Operated /MM during off duty hours.
• Ordered to be OINC of a Navy Radio Station in Arlington, VA. on site of original NAA. Trustee of K4NAA. Duties involved Reserve Communications, Navy MARS, and amateur radio liaison. Great duty!
• Highlight – Attended the ARRL 50th Anniversary National Convention at the New York Hilton where presidential candidate Sen. Barry Goldwater, K7UGA, was the main banquet speaker. Sen. Goldwater brought down the house when he said, "If elected, there will be a 20 meter beam on top of the White House." Sat at dinner with Bill Halligan, founder of Hallicrafters Company.
During subsequent years, level of activity depended on life and career, I became a member of the Frankford Radio Contest Club. (FRC). What a terrific group of hams and all top notch operators. Five years ago, I remarried and moved to my current QTH in Western Pennsylvania into a PUD restricted community. Fortunately, my property abuts a 25 acre woods and enabled me put up wire antennas that are difficult to see from the road. I had forgotten how well wire performs.
Having found myself topped out at 20-25 wpm, I joined a CW Academy Advanced class with instructor Joe Spenser, KK4NA – a great guy. What a wonderful program and contribution to Amateur Radio. The CWTs have been fun and a great help. I was surprised and honored when Les Brown, VE3NNT, nominated me for CWops. I am indebted to Les and to Bill, K3HW; Tony, K3ZA; Steve, K3SW; Dave, N3RD; Bud, AA3B; and Grant, WA3AAN for their sponsorship. It is an honor to be a member of CWops.
Amateur radio has been an important part of my life for 66 years. Most importantly, God has gratefully provided me with many wonderful ham radio buddies over those years.
This biography is what appeared in Solid Copy when the member joined CWops.