CWops# 2982, from Bluffton , SC , USA.
---->
View on Google maps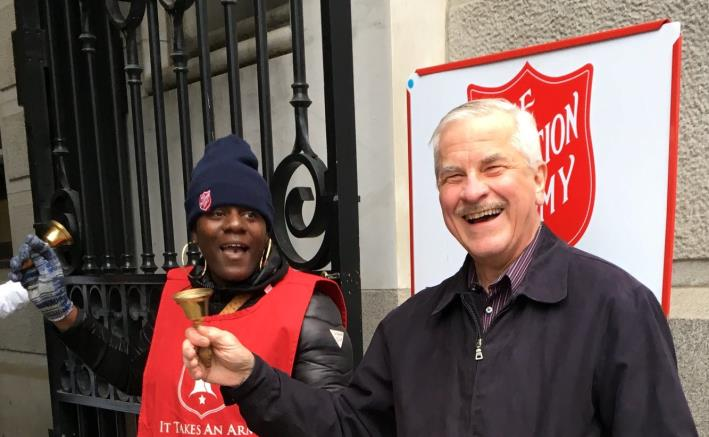 It was quite a thrill to have John Laney, K4BAI, nominate me to be a member of the CWops Club and have other great CW ops support my nomination. I am very happy to be a member of this club as CW has always been my favorite mode of ham radio communication.
I learned CW when I studied for and passed my novice test in 1965. I used one of those buzzer keys and a 33 1/3 RPM vinyl record that I am sure drove my parents nuts. I was WN2AOR back then.
A year later, I went back to NYC and passed my general. WB2FWW became my call sign.
All my novice station's equipment was purchased using the money I made delivering newspapers. My parents helped me with a loan for my first "big rig", a SWAN-500C! I had WAC, WAS and DXCC before I graduated high school.
I was fortunate to get a full scholarship to the University of Pennsylvania and received a BSEE with honors in 1974. While at Penn, I enjoyed operating W3ABT and did public service work on CW on the EPA and 3RN nets. I recall making many phone calls to deliver messages to Philadelphia-area families of Marines who had made it to Parris Island and San Diego for basic training. I was president of the club for 2 years. Jim Talens, N3JT, was our club's trustee! Still is the club's trustee (thanks, Jim!).
During my senior year at Penn, I passed my Advanced Class test. I will study for the Extra during my upcoming retirement from work. Somewhere along the line, I was given a new call sign…KB3FW!
NTS was my major ham radio activity for many years…operating on CW in local, regional and area nets as well as doing an occasional TCC assignment.
I am a registered professional engineer in 13 states. I've completed projects from the east coast to the west coast. Several projects were upgrades to the tram systems at the Gateway Arch in St. Louis…highlights of my professional career for sure. The Arch remains one of my favorite places!
I remain very engaged with the National Society of Professional Engineers (NSPE). I was national president in 2014-15 and currently am president of the NSPE Education Foundation.
Also, I am a Life Member of IEEE and a member of TOBA as I am a minor partner in several thoroughbred racehorse partnerships.
Other interests include astronomy and writing but my interests comprise a long list. I'm also active in alumni activities at Penn, currently serving as co-president of my Class of 1974 as we head toward our 50th Reunion.
I have IMO the greatest wife in the world. She and I moved from the Philadelphia suburbs to SC in early 2020. Local hams and our community's ARC motivated and helped me to get back on the air in late July 2020 after a 15-year hiatus. Getting back into the 21st century of ham radio has been a challenge, but I continue to make the transition while enjoying the journey!
My station is very modest…ICOM-7300 to a SuperAntenna outside my office window and sitting on the ground in my backyard. In my dreams, I have a tri-bander up about 80 feet and great 40 m and 80 m dipoles strung across a great plot of land. Maybe next lifetime! That being said, I am very happy for what I do have and enjoy getting the most out of it.
I have one daughter, who is a partner in an architectural firm in Philadelphia, and two grandchildren on their way to being successful and productive citizens of our great nation. What a blessing that is!
Very grateful to so many people who have helped me through the years and I'll continue to work to pay it forward.
This biography is what appeared in Solid Copy when the member joined CWops.