CWops# 2205, from Bucharest , Bucharest , Romania.
---->
View on Google maps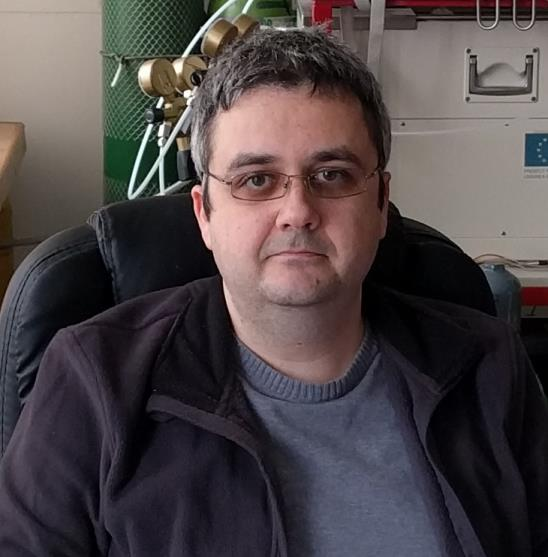 My HAM Radio journey have started in early 90's. At that time, my interests were oriented to wards basic electronics as an "inheritance" from my father. Because the Communist regime has been gone, most of my neighbors were buying CB stations. This was the inspiration for me, as well.
In one evening, I borrowed a CB station and I was amazed about what I could hear. My ham ambitions got above this limit, and I went to the local radio-club in Bucharest. This was the place where I met special Ham friends. They encouraged me to pass the exams and to get my amateur radio license. Thus, I become YO3GLH. My Elmer, YO3DP (one of my father's best friends) gave me his HM station, running just 5 W.
Although, my knowledge in CW were limited, at the beginning I tried to use SSB to get in the air. Very disappointing approach. I might say that initially I use to hate CW…but it was the only way to join the ham radio community.
Later on, I met Andy, YO3JR (probably the most dedicated contestman I ever met). He was the one who gave me fever to join contests. Since in CW I encountered issues with the last letter "H", I decided to change my callsign. Then, I become YO3LW.
Right now, I can say that CW is part of me. Moreover, I describe myself as a person strongly oriented towards learning all the time new things. This is because, I'm quickly bored with things going well. This is one of the reasons why, I continuously build various types of HF antennas (especially those end fed like antenna). Right now, I am using an HM version of End Fed Antenna which withstands up to 1kW.
This biography is what appeared in Solid Copy when the member joined CWops.