CWops# 1972, from Huntington Station , NY , USA.
---->
View on Google maps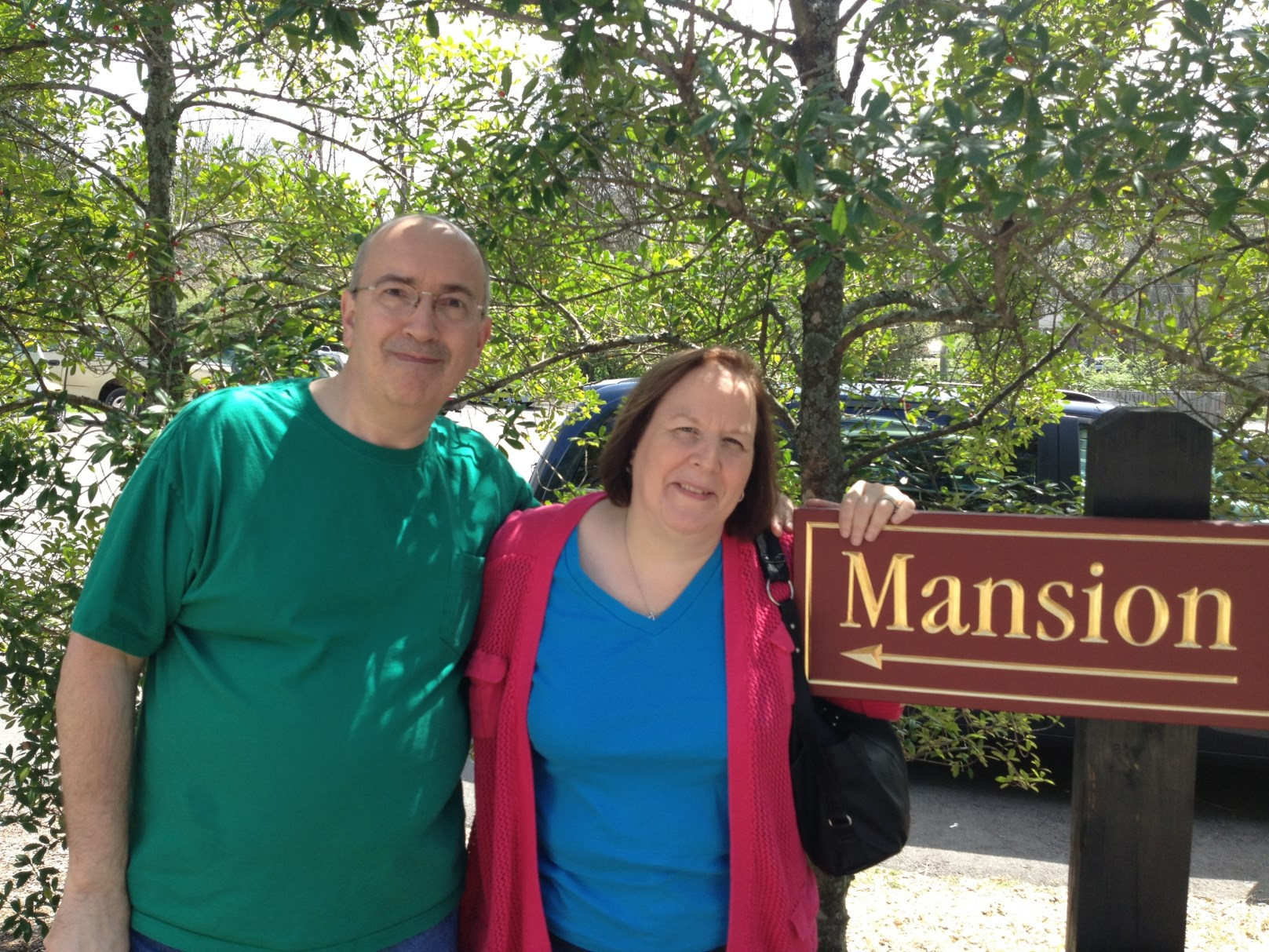 Thanks to Christian, W4ALF and Jerry, AC4BT in the CW Academy program for getting me back to my CW roots!
I started my interest in ham radio when my dad bought a Hallicrafters S-108 from Harrison Radio in lower Manhattan on Greenwich St. back in the 1960's. He wanted to listen to foreign broadcasts. I found the 75M band and listened to AM QSOs. We would go to Lafayette Radio in Jamaica, NY. There was a room there with rows of radios. I was hooked.
In my first year (1968) of high school at Brooklyn Tech I joined the radio club at W2CXN. Got my novice license in early 1969 as WN2JVK.
Not having much money, it was off to Lafayette Radio to buy my first transmitter, an Ameco AC-1 kit. Put that together and with the Hallicrafters I managed to very nervously work a YL (WN3LNW) in Maryland on 40M.
After my frustration with the S-108 my dad and I went back to Manhattan and purchased a Drake 2-C receiver. Then I convinced my dad to purchase the matching 2-NT transmitter. We have our supporters, my dad was mine.
After moving to Long Island in 1970 I took and passed my General and Advanced tests at the FCC in Manhattan. I later opted for a new Advanced call and became KC2BG.
After I upgraded my air time was shared with SSB and FM mobile. It was always fun and I met a lot of friends that way.
During college I worked part time at Harrison Radio in Farmingdale and Lafayette Radio in Cedarhurst NY.
After college I met my future wife at my first job. She didn't mind all the radios in the car so I knew she was the one. We got married, bought a small house and later had kids. Still managed to stay on the air.
Now the kids are out of the house, my two daughters got married and had kids of their own. My son presently rents a house with his friends.
Here's how I got involved with CWops. When I walk the dog or tackle a project at home I usually listen to a podcast on my iPhone. I came across the Dit Dit podcast. In one episode, CW Academy was brought up. I was interested and sent an email requesting to attend Level 2. I attended Level 2 with Christian in 2017 and Level 3 in 2018 with Jerry.
Next year is my 50th year in ham radio. Getting proficient on CW has been one of my goals. CW Academy gave me the tools to do that. I like the people connection that CW makes.
I like to try new things in technology. I'm into Linux, Raspberry Pi, circuitry, software, photography and digital modes.
My rigs are a Yaesu FTDX5000, Kenwood TS590SG, Icom IC-7100 and a SWL DSW20 (QRP rig). I have an Ameritron 811H in case the bands get noisy.
I'm in a transition with antennas. Gearing up for the solar minimum with plans for a 160M inverted L and dipoles for 80 / 40 / 20 meters. My property is a small lot buy blessed with tall oak trees. I'm handy with a slingshot, sinker and fishing line!
Most of my jobs have been in the IT or Finance fields. My last job was at the Town of Huntington. I retired from there at the end of 2016 and work part time as an IT consultant.
This biography is what appeared in Solid Copy when the member joined CWops.