CWops# 2604, from University Place , WA , USA.
---->
View on Google maps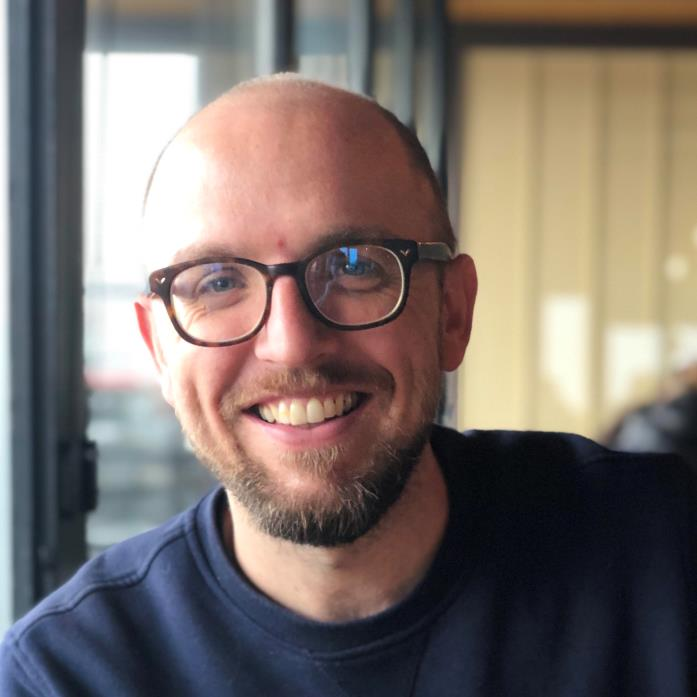 My official amateur radio journey began in late 2018 at the age of 33—a natural convergence of my lifelong interest in technology, history, and people. I studied Psychology and Computer Science as an undergraduate at the University of Illinois and have lived in the Pacific Northwest for more than a decade (after a brief stint in Brooklyn, NY).
Upon moving to Tacoma, WA, I joined the Radio Club of Tacoma (W7DK / W7OS), where my enthusiasm was taken up a notch. It's there that I met great mentors and attended my first Field Day and Straight Key Night. I learned about boat anchors and code practice oscillators and contesting. Perhaps most importantly, I learned how powerful having a community of "helpers" is; and this hobby has no shortage of those!
With a background in percussion and a somewhat-musical ear, I was drawn to the "melodious tones" of CW shortly after receiving my license. The camaraderie, history, and experimental nature of amateur radio scratch an itch I've lived with for three decades and I anticipate it will be with me the rest of my life.
It is with humility and gratitude that I get to join this fantastic worldwide group of CW operators. My CW education would have been greatly stunted were it not for the efforts of the folks behind CW Academy. I want to call out Buzz (AC6AC) and Rich (N4DPM) who created a supportive environment in which students could flourish together. I'm also thankful to the friends and classmates I met along the way and those of you CWops members who were patient enough to pick out my QRP signals during CWT.
I look forward to meeting you on the air!
This biography is what appeared in Solid Copy when the member joined CWops.