CWops# 3189, from Concho , AZ , USA.
---->
View on Google maps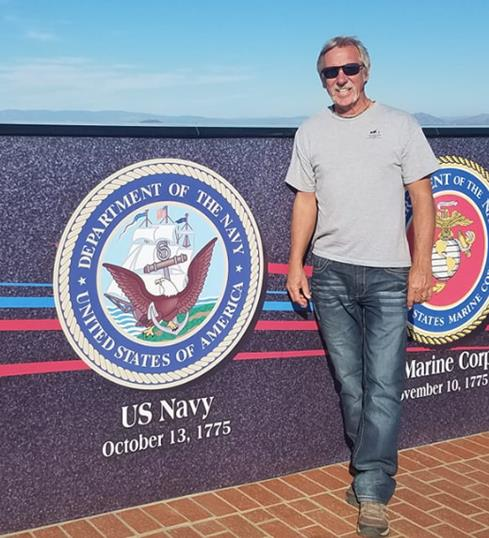 Thanks to my sponsors and great instructors at the CW Academy for welcoming me to this group.
I have been a licensed ham since 1999 but did not get my Extra until March of 2021. Don't know what I was thinking or doing! Anyway, learned Morse code as a teenager but I did it the "traditional" way at that time; trying to count the dits and dahs and got totally frustrated, which probably prevented me from getting my ham ticket back in the 70s and 80s.
By early 2021 I decided to take another stab at it by trying different online web apps like lcwo.net. I picked up Morse again pretty quickly and was quite impressed at my progress until I realized I would never get over 15 wpm until I actually acquired Instant Character Recognition. Started CWA with the Basic course which really helped me with ICR, and by the time I took the Intermediate class I was now starting to understand Instant Word Recognition as well. What an improvement! Contesting became real fun for me and still working on becoming a better rag chewer in CW. No doubt I think it is well understood that practice and exposure to getting on the air is the best thing anyone can do to improve too.
My other hobbies, like most other hams I have been acquainted with over the years, are astronomy and astrophotography (I have my own little dome and a few telescopes, including a 12″ SCT), fast motorcycles (I tell my wife if she gets another horse I'm getting another motorcycle), flying airplanes (not active anymore but was a private pilot), horseback riding (interesting concept of feeling like you're going fast), electronics (building all sorts of gadgets that are useful around the home and ranch using Arduino and Raspberry Pi), and of course, anything science related!
Thanks again and hope to hear you all on the air soon; maybe at a SOTA or POTA event too!
This biography is what appeared in Solid Copy when the member joined CWops.