CWops# 3190, from Montesano , WA , USA.
---->
View on Google maps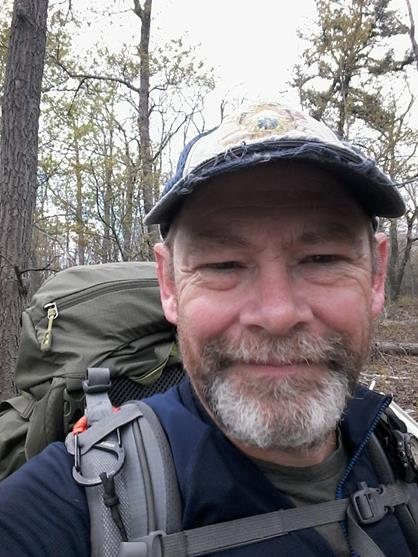 In 1975 my father cashed in some Chevron gas stamps and got a fancy shortwave radio. It sat on the kitchen counter and must have had eight or nine bands. Although it only had AM in the HF bands, I spent hours tuning in to short wave stations from all over the world and listening to the Morse code coming through. My father had been a signalman in the New Zealand Army and determined that these signals were coming from amateur radio operators. I was about twelve. I did some poking around at the library and found out that if you passed a test, anyone could have an amateur radio station and communicate with the world.
My best friend (KB7B, now Silent Key) and I worked on code, read up on the rules, and learned radio theory. We got our Novice tickets in 1978 along with matching CW rigs and we were on the air. From then on it was a regular practice to cut school every 6 weeks and head down to the FCC office in Seattle until we got our Extra Class tickets. It took me 3 tries to get the 20 wpm code.
Soon we had a pretty big high school ham brat pack in the greater Seattle area. We were mentored by some of the best contesters and DXers in Western Washington. After high school most of us went into electronics in one way or another. I joined the US Coast Guard as an Electronic Technician.
Although we kept in touch, family, jobs, deployments, frequent moving and life cut into my operating time. I retired from the Federal Government after a career in electronics and aviation in 2013. After retiring I spent 5 years as firefighter/medic in Fairbanks, AK. I worked 3 summers as a Wildland Fire Medic with the Alaska Fire Service. After 32 years (33 winters) in Fairbanks, Alaska we bought an old dairy farm in Washington and now enjoy spending our time here, especially in the winter. I still operate from our home in Alaska, more so in the summer.
After moving to the farm I put up some antennas and got back on the air. The first night back on the air I heard one of my childhood mentors, Danny, K7SS. It turns out my ham buddies from the 80s were live, well, and on the air. After being inactive for almost 30 years, I bought some modern radios, and am back in the hobby.
I signed up for the advanced CWops course and thanks to Phil NE0S, and Christine K0ALT, my code is almost back to where it was in the 80s. Not quite, but getting there.
Today I am primarily interested in portable/SOTA operations. My KX-2 is a lot easier to pack than my old Heathkit HW-8. I do jump in contests now and then, and chase DX with 100 watts.
I hope to work you on the air.
This biography is what appeared in Solid Copy when the member joined CWops.