CWops# 1992, from Carrollton , TX , USA.
---->
View on Google maps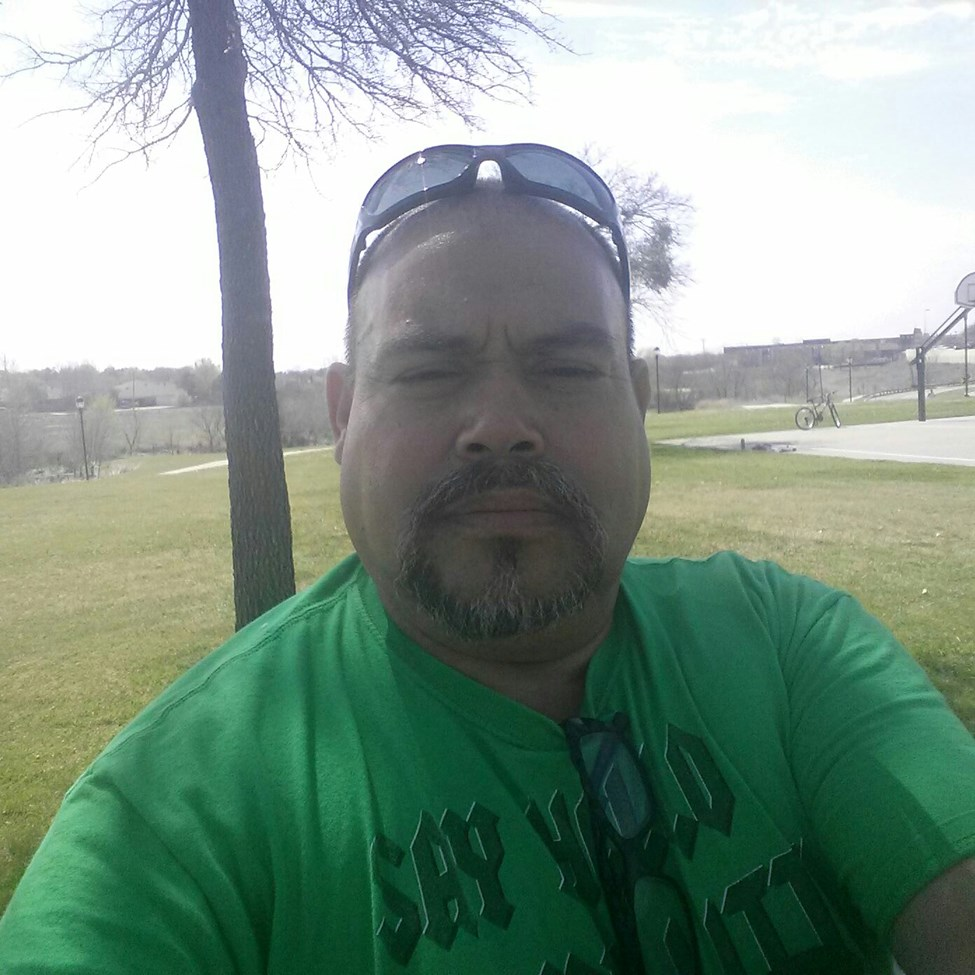 I was born in 1967 and I live in Carrollton Texas. I've been a ham for almost 11 years. When I first started as a ham my first call was KE5JGS and then when I became an Extra Class ham I change my call for AE5KC. Last year when I renewed my license I got my new call W5CWM. I am very proud to be member of the CWops. I hope to work you someday.
This biography is what appeared in Solid Copy when the member joined CWops.