CWops# 2786, from Ottawa , ON , Canada.
---->
View on Google maps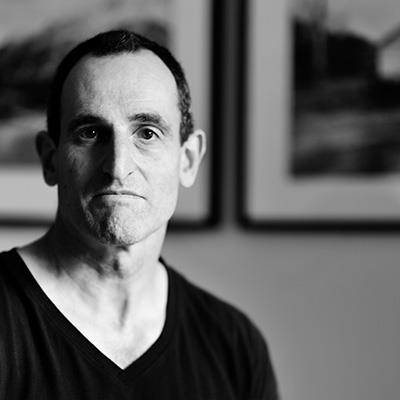 Born in Thunder Bay, Ontario (just north of the border with Minnesota) in 1957, I came to ham radio relatively late in life. Got my license at 60. Started out operating SSB but within a few months began learning Morse code and am now 99% CW. I live in Ottawa, Ontario, Canada's capital city.
For the past 20+ years I have worked as a management consultant, helping public-sector and not-for-profit organizations be better at developing strategies and measuring/managing organizational performance. I'm self-employed, which allows me to squeeze in radio time whenever I feel like it! I'm also a fine-art photographer. Three books of my work have been published, and my work can be seen at http://www.luxetveritas.net
The first thing I did after becoming a CW Ops member was to sign up as an Advisor. I have a lot of adult education experience. It's gratifying to help people learn, and I look forward to working with CW students. The most important thing I have learned from my own continuing experience of building my CW skills is that there is no substitute for practice, practice and more practice. And the more on-air practice the better (though all of the on-line and and smart-phone CW training apps are also great training tools that I continue to use for my own development).
So to hams who are at an early stage in their CW journey, I say get on the air as soon as you possibly can. Always try to do your best, but don't worry about making mistakes or feeling foolish. Just dive in off the deep end. It's the best way to learn. And you'll find that most hams will be very tolerant of your imperfections! We were all beginners once, and we are all still trying to get better.
This biography is what appeared in Solid Copy when the member joined CWops.