CWops# 2172, from Debrecen , Hajdu-Bihar , Hungary.
---->
View on Google maps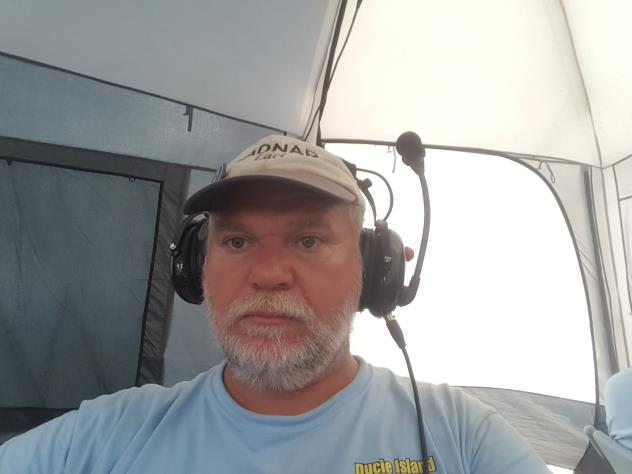 I am a 53 years old university professor (in the field of plant pathology) living near Debrecen City, Hungary.
I grew up in eastern Hungary ….and was originally licensed as HA0NAR in 1986 but I started to use CW in 1977 as HA0YHF at my primary school's radio club at the age of 12.  We have learned the Morse code and regularly took part on national and international competitions organized for young operators.
I enjoy DXing on low bands and contesting. I was a fox-hunting racer in secondary school and continued to race until retiring from that sport in 1990.
I also hold contest call HG0R and K0NAR in the US. My best single op contest result was world 1st place in the IARU HF World Championship in 2010 low power, mixed mode (as HG0R). I have participated in the HG0D and HG7T multi-op efforts, with a number of top 3 placings. I hold several IOTA contest world records as SX8R and SW8LR. I enjoy CW contests and pile-ups.
Previous DX-peditions included: FW0NAR, 3D2AR, 6W/HA0NAR, J5NAR, SV/A, ZA1QA, VP6D.
My wife Susan (KD0RYB) my daughter Orsolya (HG0BAT), my son Laci junior (operator at HA0KAR)
Thanks for the nomination and I'm honoured to be a member of this CWops club. I have many HAM radio friends, I like personal encounters and welcome amateur colleagues in my QTH.
Other interests include: bicycling, hiking, travelling, books, cinema, theatre.
This biography is what appeared in Solid Copy when the member joined CWops.