CWops# 1952, from Mancot , Flintshire , Wales.
---->
View on Google maps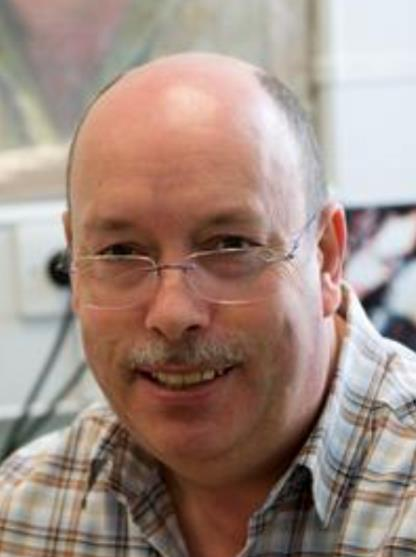 My work background is in instrumentation & control systems and engineering training/development. After 38 years in the oil and gas industry, I retired in 2009.
Previously Licensed as G6CVK and A45WB – Worked/lived in Thailand, Oman and Sakhalin Island – I returned to amateur radio in the UK in 2009.
I still enjoy technical writing and scientific discovery. I am a tutor for the Bath Based Advanced distance learning (BBADL) course here in the UK.
I enjoy driving my tiny Caterham Seven, only 154bhp (& lightened flywheel), 0-60 mph 4.8s/top speed 127mph. Weighing in at 575kg, it gives plenty of smiles to the gallon.
Fly fishing for salmon and trout also is high on the agenda in the summer months. After May each year, it's decision time….fly fishing, playing on 6m or driving in beautiful Snowdonia, North Wales, tough choice!
This year, CWTs are another option and I'm looking forward to meeting other CWops members. I take part in the UK CW Table annually and that remains a big draw for me. I use a Begali Traveler and Palm Paddle keys with my Elecraft K1, K2 and K3, very nice kit.
Looking back, I don't know how I found time to work – see you on the air!
This biography is what appeared in Solid Copy when the member joined CWops.