CWops# 2810, from Towaco , NJ , USA.
---->
View on Google maps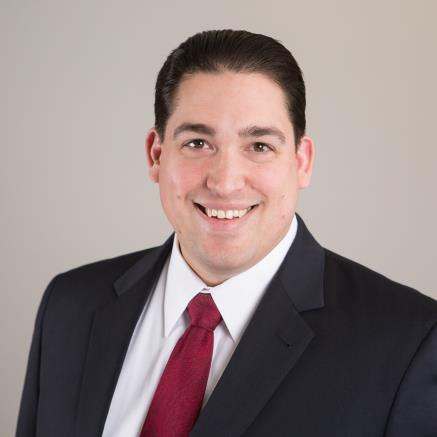 I first became interested in ham radio in the late 1980's when my uncle, Glen KE2AN, gave me a tour of his shack and let me listen to a QSO on 20 m. I obtained my Technician license in 1992 at the age of 13 and was assigned callsign N2QOR. Shortly thereafter I was introduced to the world of contesting by John, W2GD, and Dan, W2NO, who Elmered me in the art of CW contests. In 2005, I upgraded and obtained callsign NA2JM and in 2016, I obtained my current callsign NE2V.
I am a member of the Frankford Radio Club and Splitrock Amateur Radio Association, and a former member of contest team K2TTT (SK).
Professionally, I am an attorney licensed to practice in New Jersey, New York, Texas and the District of Columbia. I concentrate my practice in aviation law and governmental matters, as well as regulatory, land use, and zoning issues. I serve as Volunteer Counsel for the ARRL, through which I assist fellow hams with enforcement and regulatory actions, antenna and structure related complaints, and property disputes.
This biography is what appeared in Solid Copy when the member joined CWops.