CWops# 2458, from Honolulu , HI , USA.
---->
View on Google maps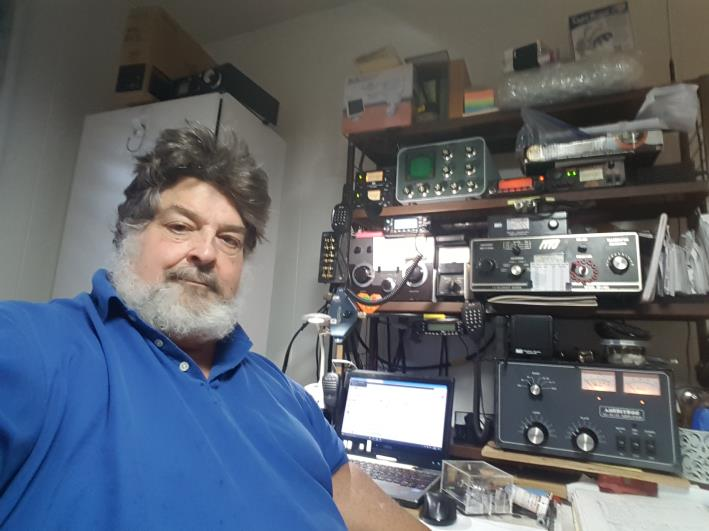 I was raised in Hawaii and graduated from the University of Hawaii in 1971 with a degree in Tropical Agriculture.
I got my Novice license in 1971 and operated for about a year and a half. I then began farming, got married, had five kids, and had no time for radio.
After a 45-year career as a shrimp and fish farmer in Ecuador, Honduras, and Hawaii, I retired in 2017 and then with the free time was able to get my General, followed shortly after by my Extra licenses.
I felt like a sham holding an Extra license and only being able to copy about 8 WPM. I signed up with CW Academy a little over a year ago, and thanks to great mentoring from 3 different instructors, passed the Advanced course at the end of February 2020.
I am still building CW confidence but thoroughly enjoy leisurely contesting and rag chewing from my QTH in Honolulu, Hawaii. Aloha!
This biography is what appeared in Solid Copy when the member joined CWops.