CWops# 3397, from Christie Downs , SA , Australia.
---->
View on Google maps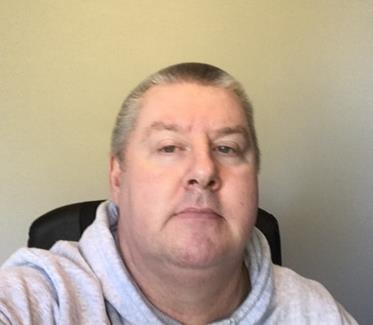 First, I would like to thank my sponsors – Chris VK3QB, Ian ZL2AIM, Pat ON7PQ and Nando EA4BB.
I'm 51, married to Xuemei, and work in the electricity distribution industry here in Adelaide. My interest in radio began as a 10 year old when I discovered the shortwave broadcast bands. Later I came to learn Morse code when as a 16 year old I enlisted in the Royal Australian Navy (RAN) as a radio operator, serving more than ten years.
I was first licenced in 2006, and have held callsigns in VK2, P29 and now VK5. You may also hear me as B8/VK5GG when holidaying in Guiyang, China.
My station is simple, 100w and a vertical, I enjoy ragchewing, working DX, some contesting, and operating QRP when conditions allow.
I look forward to meeting more club members on the air, and also operating in the CW Open this September.
This biography is what appeared in Solid Copy when the member joined CWops.