CWops# 3401, from Stoughton , WI , USA.
---->
View on Google maps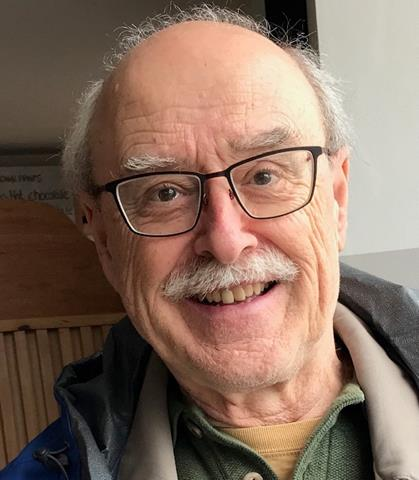 My first exposure to ham radio was seeing an older cousin, Dick, K9BBT's ham radio station at his boyhood home. It was mysterious to me at my young age. By the time I was in high school, I was into electronics and shortwave listening. I joined the school radio club where after being Elmered by the club president, WA9FRQ, I passed the Novice license test and became WN9PWP in 1965. I took to CW easily, set up a station in my bedroom, and was off and running! I became WA9PWP in 1966.
Moving from Green Bay to Madison, Wisconsin, I met some local hams, and more in the University of Wisconsin EE Program. Local clubs kept me on the air.
I married in 1969, to a woman who became N9AWW (SK). Two sons also were licensed at an early age, one is still N9HAD. I enjoyed a 41-year career as a consumer electronics service professional, repairing to component level. Needless to say, I melted a lot of solder. That's probably why I got interested in QRP with the tiny CW kit rigs. I retired in 2011.
I am not a great DXer but will work it if I can. I still love CW for its ability to get through when signals are borderline. I am an ARRL Life member, ARRL A-1 Op, DXCC, and a member of FISTS, 4 State QRP Group, QRP ARCI. I'm not a contester but may jump in and give out some points now and then!
I was totally surprised to be nominated, sponsored, and asked to join CWops recently. I consider it a great honor and acknowledgement of my love of CW. I will continue to enjoy, and promote CW!
This biography is what appeared in Solid Copy when the member joined CWops.