CWops# 3181, from Magnolia , DE , USA.
---->
View on Google maps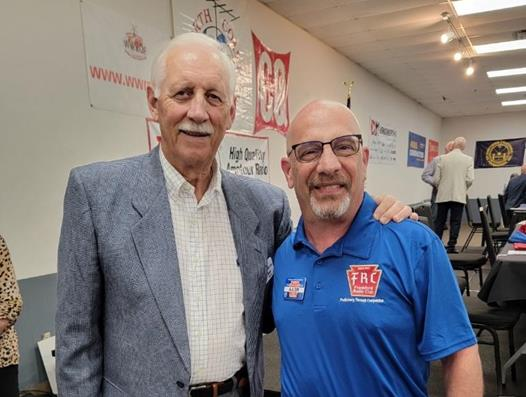 In 1972 received my 1st SW radio…a few years later, 1977 to be exact, I went to QTH of K3RUJ Bill Colon (SK) who worked with my father.  He let me talk to several EU stations on his Collins radio…he then went to the CW portion of the band and introduced me to code.
I took my Novice test, passed code but failed the exam…shortly after, received my driver's license and along came girls, cars, typical teenage life….always kept up with ham radio by visiting the local HRO and picking up CQ magazine.
I was going to sit again for a license in the 90s but life happened again…jobs, marriage.  Fast forward to 2019, finally got my ticket and moved up to Extra in a year…met two local hams AA1K and son N3TTT and they introduced me to contesting which is my passion.  I joined FRC and fellow FRC and CWop member K3PP challenged me to take a CW Academy course.  I did, under the supervision of Mac, NN4K and the CW bug (pun intended) hit….it's my favorite mode now!  Numerous other hobbies such as collecting Vinyl Lp's, photography, and drag racing. Big fan of the band Thin Lizzy…Philip Lynott 1949-1986 RIP.
This biography is what appeared in Solid Copy when the member joined CWops.