CWops# 3279, from Tirana , , Albania.
---->
View on Google maps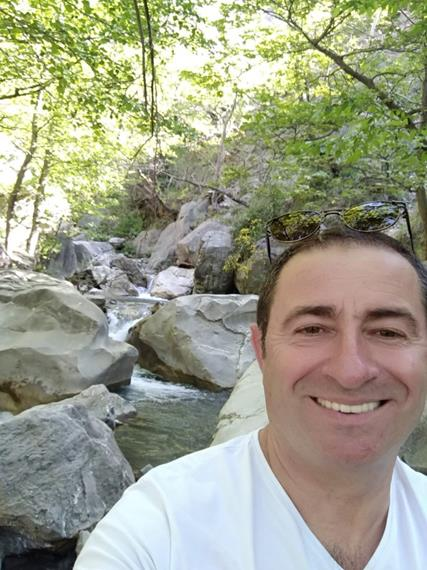 Radio amateur since 1975, when I was only 10 years old, at Sports Club of Berat, Albania.
Started after learning the Morse code alphabet and slowly starting to transmit signals accordingly. This sport, which in Albania was called "Radioamatorism" was practiced only in closed doors, given that Albania was also isolated from the outside world.
Only in 1994, for the first time, I have broadcasted under the signature ZA2FE. This thanks to some Hungarian radio amateurs which gifted us some radio stations, antennas, etc.
From 1995 I haven't been able to practice this sport, because of emigration, to return in 2021 with ZA1ME (Miri) callsign, but always with keys. I've been practicing paddle keys for 9 months now.
I usually take part in the international competitions that are organized by IARU or HST.
This biography is what appeared in Solid Copy when the member joined CWops.