CWops# 855, from Houston , TX , USA.
---->
View on Google maps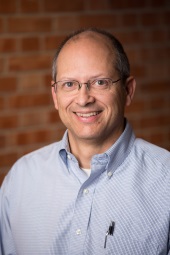 Dave was first licensed in New Jersey as WN2GAV in 1972. He moved to Houston, Texas in 1975. He is married, with two adult daughters also in Texas. He is a follower of Jesus Christ and is active in church and community.
He enjoyed a 40-year career in the petrochemical industry as an engineer and leader, including assignments in Italy, Qatar, and Saudi Arabia, retiring in 2021. He is a member of the Texas DX Society and an ARRL Life Member.
Dave's first contests were Field Day and the ARRL CD Parties in NJ. Today he enjoys DX and domestic HF contesting, mostly on CW. He maintains a four-tower station with W5KU in Sealy, Texas. His second favorite sport is soccer. He has several world Top-Ten finishes in CQ WW DX CW from YV, VP5, and A7, and holds the Asia SOABHP Record. He has made the Top Ten (USA) in the IARU HF, CQ WW, ARRL DX, and ARRL SS, and has won the NA Sprint. He has also enjoyed multi-ops with friends in the US, Italy, and Qatar and serving as referee in WRTC2014 and 2018. He will be a team leader for WRTC 2022.
This biography is what appeared in Solid Copy when the member joined CWops.