CWops# 2350, from Irvington , AL , USA.
---->
View on Google maps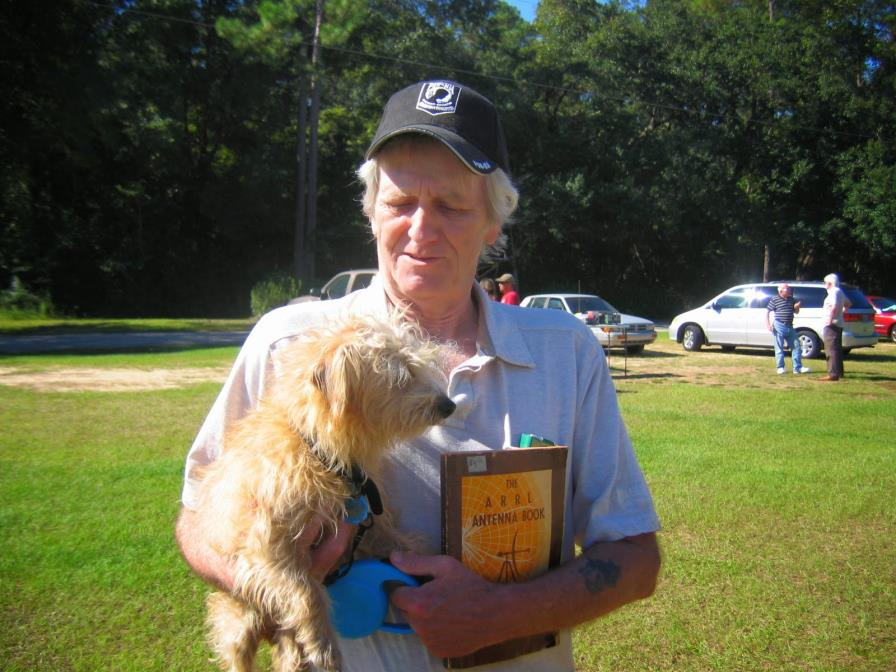 Thank you to Bert F6HKA for nominating me for membership. Thanks to: Dan WA6URY, Steve WA8Y and Bill W5SG for their sponsorship.
I've been 100% CW since 1961. Amateur, Commercial, & Military/Gov't.
U.S. Naval Security Group (NSA/CSS) Morse Intercept Operator and Instructor (02/1964-09/1972). Coast Station WLO Marine Radio CW operator 1988-1995. Life member DAV (Vietnam service connected),  VWOA – (Veteran Wireless Operators Association) – http://vwoa.org/,  (Life Member).
U.S. Naval Cryptologic Veterans Association – (http://usncva.org), SKCC – #7327, NAQCC – #6496, FISTS – #15529, SOC – #1133, FP – #4120, APWU / IBT – (Retired), U.S. Navy Together We Served – USNTWS – (Life Member)
I was team captain of the 3rd place U.S. NAVY NATO communications team in the 7th annual "NATO Naval Communications Competition" held in Amsterdam in April 1969, finishing 4th individually (straight key sending) in the "CW" portion of the then, 10-country NATO competition. NATO Naval Communications Competition – (scroll down past David's comments).
I concluded my NAVY career as an 'Advanced Morse' intercept instructor at Naval Communications Training Center in Pensacola, Fla. in Sept. 1972.
I retired from the USPS in 2009 after 23 years of Federal service.
There is MUCH more information on the QRZ.com W5BIB page (biography).
I'm very proud of my YouTube video "Morse Code Conversation Between Two Ham Operators" that has garnered over 840,000 views. It may encourage new operators to appreciate the Straight Key!
Thanks for the warm welcome into CWops.
This biography is what appeared in Solid Copy when the member joined CWops.