CWops# 2693, from Springfield , IL , USA.
---->
View on Google maps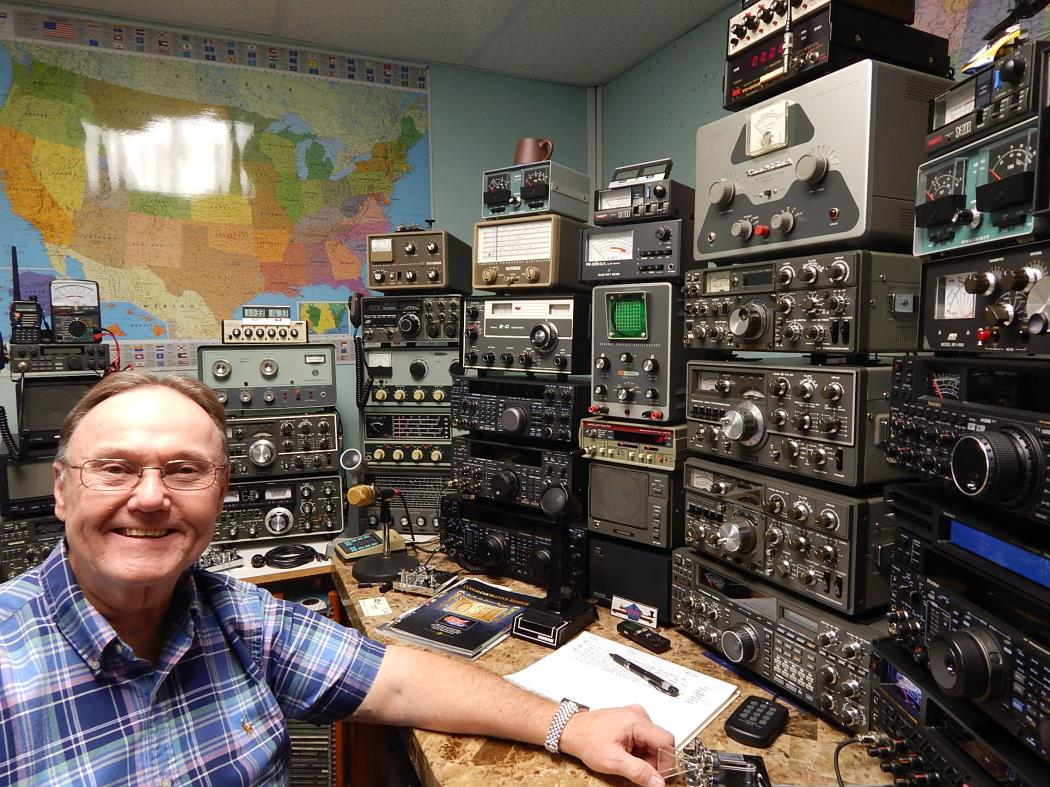 First and foremost, I want to thank Dan Domondon WA6URY / 7J1ABD #1176 for being my sponsor who nominated me
For membership into CWops, and a special "Thank You" to Hal Offutt W1NN 785 for all his time including the kindness he extended to help me achieve membership into this extremely honorable organization.
Additionally, I would like to thank all others who took their time to sponsor and support me through the membership process.
My amazing journey in ham radio began in 1968 at the age of 12 when I obtained my Novice call WN9EHV and I then quickly fell in love with CW and continue to be CW only for the last 52-years.
At age 17 I enlisted in the United States Marine Corp and aced the CW exam. I was then made to retake the CW exam for which I again passed with 100% copy.
I was immediately placed into communications (CW), and I must say that it was a true pleasure and honor to work with CW daily in the USMC including teaching many Marines the fine art of high-speed CW.
After discharge and working around studies at college, university, marriage, children, and work commitments I proceeded to pass the General, Advanced and 20-WPM Extra Class exam and continue to hold the call K9UCX.
I work a ton of CW and I am on HF every day. 40 m, the bread and butter band, is always a lot of fun, and I really enjoy 30 m, both DX and Ragchewing alike. 20 m CW is a must, but a few sunspots would be appreciated!
I have easily worked over 100,000 CW QSO's with most in the format of Ragchewing, and of course I have worked my fair share of DX as DX clearly enjoys CW as it is a highly successful mode.
I am a member of the Fists CW Club #6873, SKCC #7002, QCWA #30138 and now the prestigious CWops #2693.
Lastly, I look forward to working many club members and participating in the weekly one-hour CWT sessions.
This biography is what appeared in Solid Copy when the member joined CWops.