CWops# 3136, from Wylie , TX , USA.
---->
View on Google maps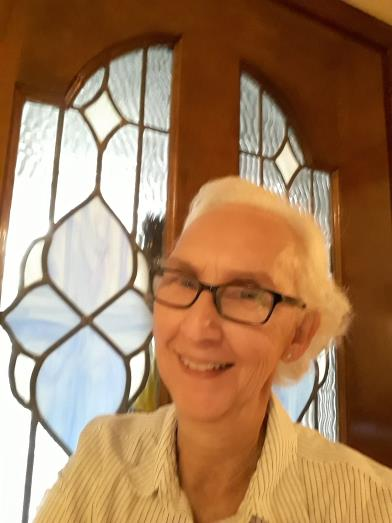 Finally having some time to develop some new skills, I became a Ham in 2014 at the age of 65. Since that beginning, I have earned my Extra Class License and joined now four clubs plus extensions that help my communities, such as Dallas Traffic Net, CCARES, RACES, CERT, and the North Texas Section of ARRL. I really enjoy helping my clubs, running a net, and participating in community events as we help with communication. One never knows where a new adventure will take them.
For the past couple of years, I have been working on learning CW. With the guidance of my advisors, I find myself going in another direction with CW.
I am a retired teacher, teaching grades K – 8, and have always loved helping others discover how much they can learn. I also love music, crocheting, and gardening. I have always been someone who must keep busy. So, I added ham radio and now CW. It is going to be interesting to see what direction CW will take me.
This biography is what appeared in Solid Copy when the member joined CWops.