CWops# 3215, from Marietta , GA , USA.
---->
View on Google maps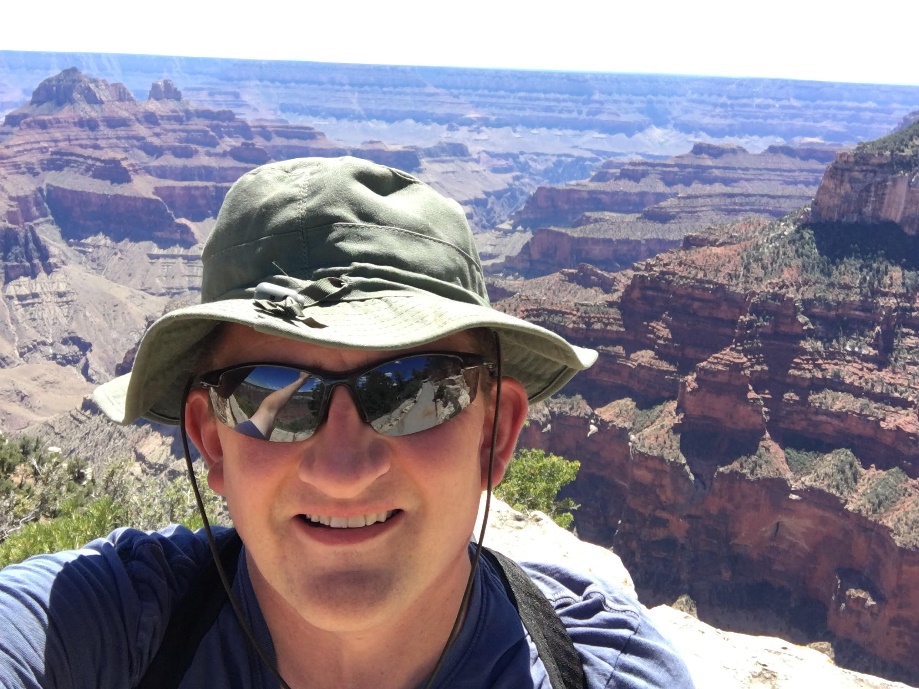 I must admit that I was shocked when I received a nomination to CWops from N7US in mid-July. I had aspired to receive an invitation one day. Frankly, I did not expect an invitation this soon in my CW journey. Many thanks to Jim (N7US) for the nomination, along with the sponsorship from Hank (W6SX), Steve (KO4VW) and Phil (K4PQC). Also special thanks to Steve and Phil, along with Richard (N1RBD) for getting me started with CW just a few months ago. I have been fortunate to have exceptional local CW Elmers to introduce me to the world of CW.
I was first licensed a year ago this month in August 2021. In December I passed my Extra exam and made my first CW contacts in the same weekend. The journey since that time has been a blur, but also enjoyable.
My father taught high school electronics for a few years while I was growing up. Couple that with an engineering background and amateur radio was a natural fit for me. After his passing in late 2020, I was looking for something to distract me from everything. Many had suggested I get my license, and I finally did. I never thought I would be learning CW, getting picky about keys, or trying to drag a portable radio station up one of the mountains here in North Georgia, yet here in the middle of 2022 I am doing just that.
I'm appreciative of the opportunity to be in the company of a group with the high standards of the CW Operators Club, and hope that I can live up to the faith many of you have shown in me to get this far. I still think I have a long way to go. I look forward to making that journey with all of you.
This biography is what appeared in Solid Copy when the member joined CWops.