CWops# 2681, from Washington , NJ , USA.
---->
View on Google maps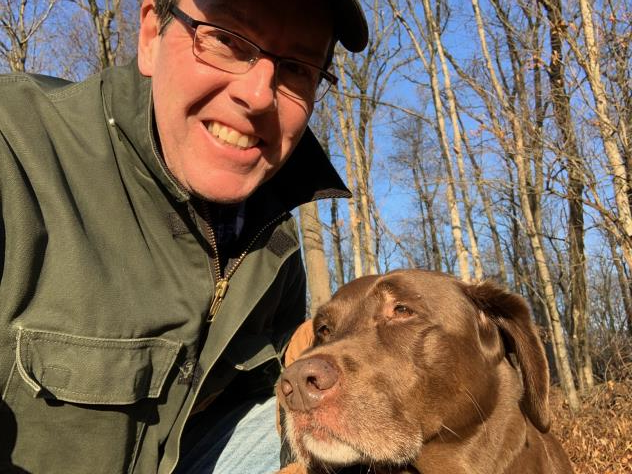 I've recently re-engaged in more serious ham radio activities, CW contesting and now building a more competitive station (90 foot Luso crank up going up in the fall, with JK aluminum going on top).
I've been a member of the Frankford Radio Club since the late 80s (licensed in '77) though largely dormant in the 90s and 00s and had the benefit of learning and operating with some of the best CW and contest operators out there, K2TW, W2GD, KU2C to name just a few, I still have a long way to go.
I've made my career as a technology consultant for the last 30 years plus in the Financial Services industry, outside of work and ham radio, I'm an active sporting clays shooter, fly fisherman, home brewer and cyclist .. yeah I know too much going on .. but I can't help myself. My wife Kelly (soon to get her ticket) and I live on a small farm here in Hunterdon County, NJ and enjoy time keeping the place looking great and creating habitat for all kinds of wildlife, flora and fauna (and towers). My son Ian is also a ham and following in his OM's footsteps as a tech consultant, daughter Kelly Anne, a producer of ecommerce web sites and an active equestrian.
Thank you again Tom K2TW, John W2GD and each of my sponsors, I look forward to working you soon with my shiny new CWOps #268.
This biography is what appeared in Solid Copy when the member joined CWops.