CWops# 3324, from Tombstone , AZ , USA.
---->
View on Google maps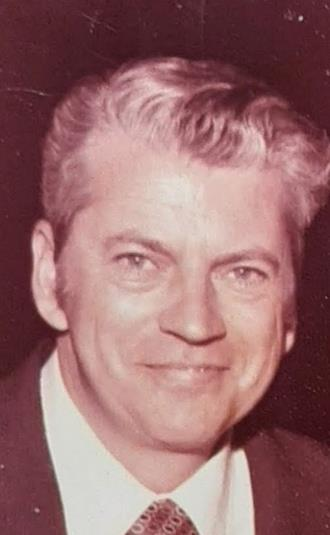 Born November 12, 1934 in New York City., NY.

Graduated From Santa Barbara, California, High School in 1952

Joined US Navy as Reservist in 1952.

Went on active duty with US Air Force in 1953 – for 9 ½ years.

Honorably discharged in 1962

Went to work for Stoddart Aircraft Radio Company, in Hollywood

Worked for Raytheon in Santa Barbara, and Motorola in Phoenix as anelectronic technician.

Graduated with an Associate Degree from Santa Barbara City College in 1967.

Became a Ham Operator in 1959; call sign KN5RZY

Progressed to General in 1986 as WA7IYH

Advance in 1996, and Extra in 1996.

Won ARRL HS Brier Instructor of The Year in 1994

Was elected Arizona Ham of The Year in 1992.

Taught beginning Morse Code at Scottsdale, AZ., Community College in the '80's, '90's.

Retired from Motorola in 1997, and moved to Tombstone, Arizona.

Continued to be active in Ham Radio, Mostly CW DX until 2012.

Sold all my gear in 2012 – to better attend to Family situations.

Became active in Ham Radio again in 2022, attended CW Academy

Joined the Cochise Amateur Radio Association in 1997, in Sierra Vista, AZ.

Became a Firefighter with Tombstone Volunteer Fire Department in 2002 to 2017.

Looking forward to possibly becoming an assistant advisor in Academy CW Classes.
This biography is what appeared in Solid Copy when the member joined CWops.