CWops# 2340, from Arvada , CO , USA.
---->
View on Google maps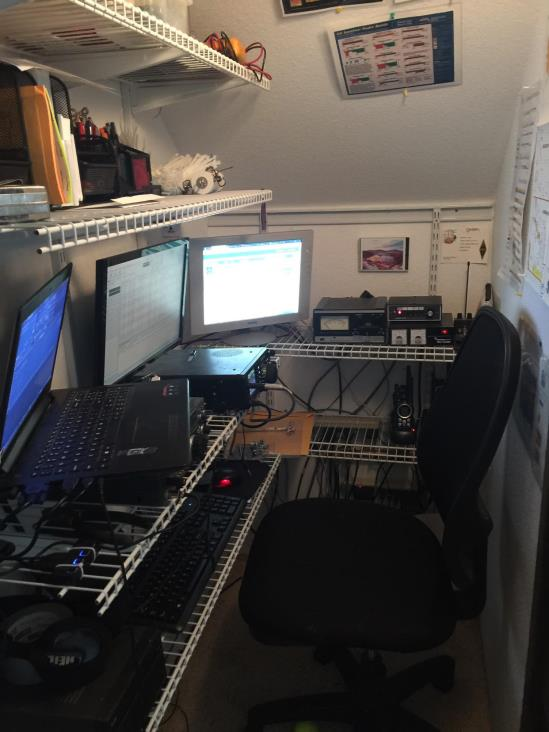 My name is Brennan but Bren for CW. I am 15 years old.
I got my tech in 2016, general in 2017 and extra in 2018. I got started in CW around mid-2018.
My first CW contacts were slow, mostly to KW7D, then I found the RBN and used that to see how far I could transmit. At that point I was only using a wire antenna.
A few months later I got my tower. I am using the Cushcraft A3S. I started getting heard in EU and VK land! I decided to do some contesting and every Wednesday I heard CWops transmitting at 30wpm. I would just listen to them trying to decode it.
I tried contesting one time using FLDigi. That was very hard, so I looked up other contest programs and found N1MM. It took me 2 weeks to learn and get the radio setup. As soon as I got it working, I started doing CWTs! My first one only gave me around 20 QSOs. I then started to get more experienced and get up to 40 QSOs in an hour! And one day on the 0300z session I hit 60 QSOs in 1 hour!
Since then I have been working to become a member and here I am! Thanks to all the people who sponsored me! I look forward to getting better scores and make contest or ragchewing QSOs with you in CW!
This biography is what appeared in Solid Copy when the member joined CWops.