CWops# 2299, from Cheyenne , WY , USA.
---->
View on Google maps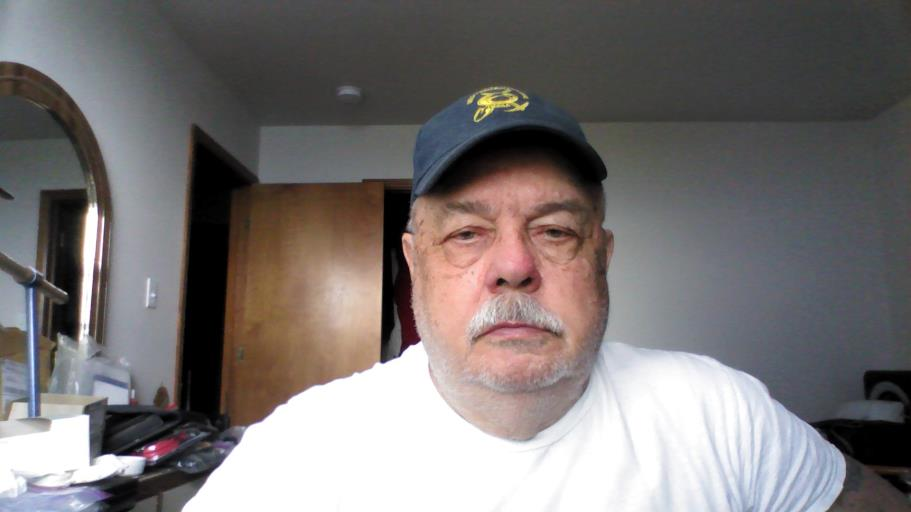 Could never have imagined that my call might be associated with the calls of all the great CWops. Sort of feels like being a novice again.
Would like to thank those who voted for me, those who put up with me on CWT and my Level 2 and Level 3 advisors; Scott KF7GGN and Jerry AC4BT. Good advisors and good friends.
Licensed initially in 1976 (77?) but only pursued CW to upgrade. Kind of liked it but didn't have the confidence to make it happen. Took comfort in SSB which became a hard rut to get out of. Experienced a little taste of CW during the National Parks On The Air program from the ARRL in 2017 and there was no turning back. Club friend and CWops member, Bob N7WY suggested CWops. Glad I asked him for advice.
Will be traveling but plan to be as active as I can. Really like HF mobile. Hope you will listen for ..— ..— N N on CWT.
This biography is what appeared in Solid Copy when the member joined CWops.