CWops# 2239, from Cherry Hill , NJ , USA.
---->
View on Google maps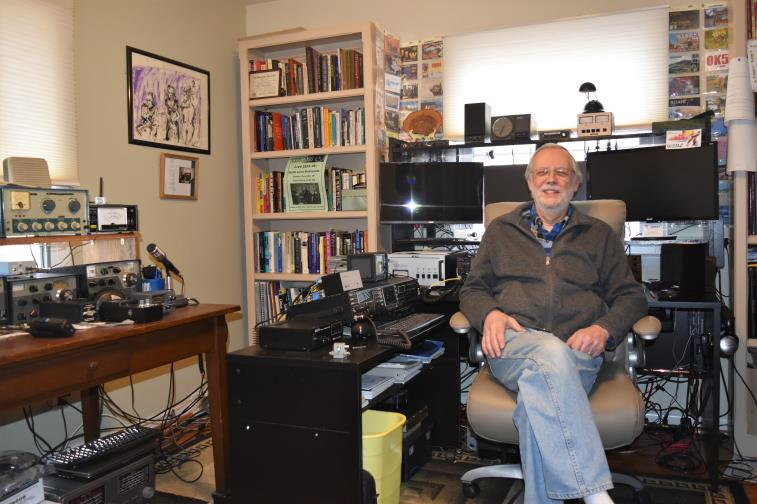 Thanks to my friend and now fellow CWOPS member Tony N2ATB, I learned about the club and the CW Academy courses. I enrolled in the 3rd level course with Joe, KK5NA who was a great mentor!
I have regularly been using CW since 1965 when licensed first as WN3EIQ. I've never lost my passion for the hobby including satellite and EME operations. I also enjoy collecting old radio gear. My other hobby is flying (and crashing) RC planes.
I've contributed several QRP and EME articles to CQ Magazine.
Professionally, I am a woodwind player specializing in sax, an educator/administrator, author and composer. I've had the great pleasure of performing with artists such as Dizzy Gillespie, Mel Torme, Lionel Hampton, Ray Charles, Chuck Mangione, Aretha Franklin, Manhattan Transfer and a host of others.
This biography is what appeared in Solid Copy when the member joined CWops.