CWops# 3308, from Franklin , TX , USA.
---->
View on Google maps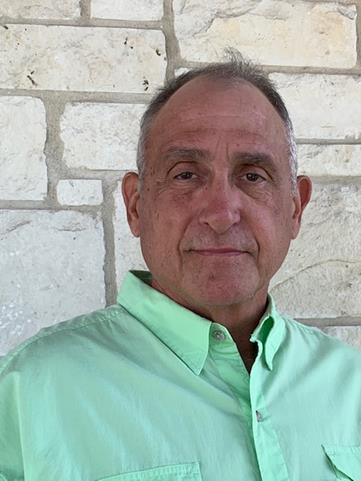 Another "late bloomer" here, my interest in the hobby began in the summer of 2020. While looking at emergency communications, I found myself becoming more and more interested in the capabilities of amateur radio. While recouping from a knee replacement I studied for and passed my technician license in August and followed it up with the general and amateur extra in September. While working out which direction to go in with HF, I found CW.
I am active with the local amateur radio club, ARES and RACES on both the district and county levels. A lot of time is spent working on EmComms in Winlink and VarAC modes. But the favorite mode without question is CW.
Cyn and I have been married for 43 years and have two grown sons. We have been blessed that both sons and their families live within about 2 miles, so we get to have a lot of family time. Outside of amateur radio, I participated in in long range tactical shooting and compete in IPSC and IDPA pistol competitions. I also enjoy the outdoors – camping, hiking, hunting and fishing. Most of these activities included both of our sons and now include 5 grandchildren ages 8 through 3. In my free time, I own and operate a civil engineering firm specializing in capital project management for a variety of clients.
Becoming a member of CWops has been a goal since the first Beginner course meeting. I would like to express my appreciation to all the advisors, classmates and members that have truly made this possible. The relationships are truly the best part of the program. Thank all of you for your time and commitment.
PS: Yes, my wife's pet name is the suffix of my callsign. So far, it's helped with all the unexplained boxes.
This biography is what appeared in Solid Copy when the member joined CWops.