CWops# 3294, from Mesa , AZ , USA.
---->
View on Google maps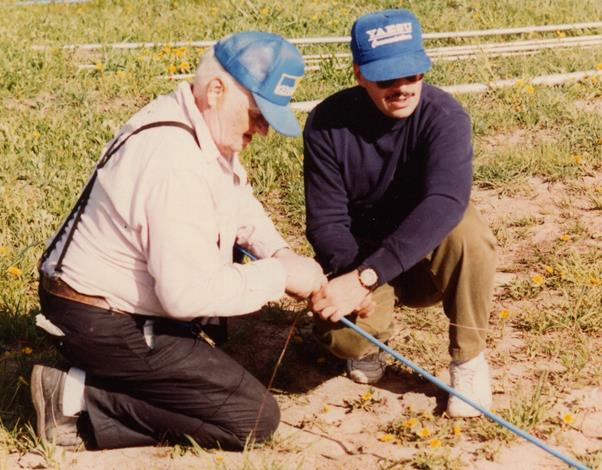 He was my Elmer and taught me Morse code when I was 9 years old during the time we lived in Michigan. I became a Novice in 1969, and by the next summer earned a 10 WPM certificate from the ARRL. He prodded me to get back into Amateur Radio and during 6 months in 1991, I passed Novice through Extra in less than six months, and had passed the 20 WPM Code test at Ft. Tuthill that same summer before my Novice showed up in the mail.
My other almost life-long interests include drumming and collecting US postage, mainly pre-1930 and airmail stamps, variations, and covers. I am likewise a Life Member of the ARRL and the American Philatelic Society.
I especially enjoy spending time with my wife Barbara, who has given me a lot of positive support for my amateur radio interests. Our son, Jack, KG7HWP, is a nuclear power electronics technician and instructor, Petty Officer First Class, in the US Navy and is stationed in New York.
This biography is what appeared in Solid Copy when the member joined CWops.