CWops# 3396, from Kasson , MN , USA.
---->
View on Google maps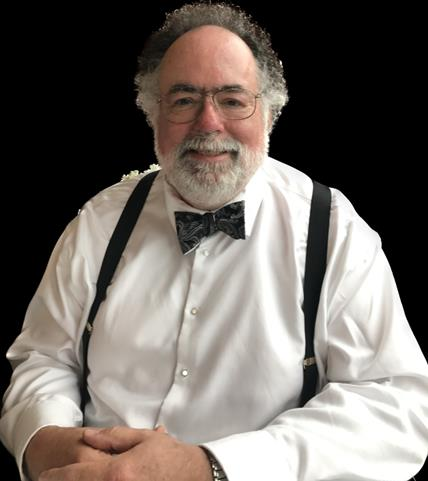 First licensed in 1974 as WN0KRY. In 1979, I upgraded to Advanced and received the call N0ADQ. Once the 20wpm test was waived, I received my Extra license, and a while back got the vanity call W0BM.
I began my professional career at Mayo Clinic as an electronics engineering technologist shortly after. I moved into Information Technology in 1987, working in the ECG lab as an application programmer. In 1990, I moved into the electronic medical records world. I continued in that arena for the rest of my 43 year career as part of the IT teams taking Mayo Clinic from paper records to the current Electronic Health record systems.
I am recently retired, and one of my goals was to finally become adept at CW. I recently completed the CWA Intermediate class. I have participated in a number of CWT sessions, and met one of my goals, being able to "run" during Field Day this year. I made over 100 Field Day contacts. And then I was nominated and sponsored to CWops.
See you in CWT!
This biography is what appeared in Solid Copy when the member joined CWops.