CWops# 3301, from Quakertown , PA , USA.
---->
View on Google maps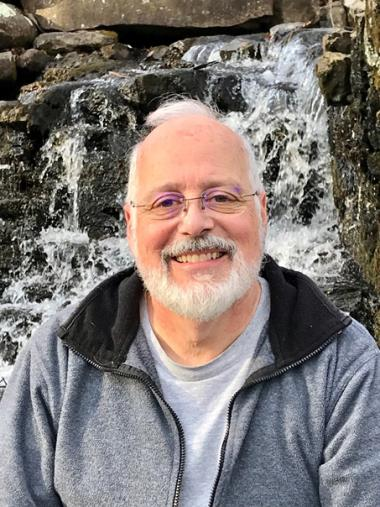 I'm 58 years old, recently retired after 30 years as a construction inspector. I live in Quakertown, Pa which is about halfway between Philadelphia and Allentown on the eastern side of the state. I'm married, with two stepsons and I have a 3 year old granddaughter.
I first became interested in radio as a teenager during the CB craze in the 70s. After hearing one of my teachers was a licensed ham and would help students get licensed, I approached him and borrowed some study materials. I was quickly scared off by the code requirement. I returned his materials and told him I had changed my mind.
Fast forward 40 years…I became interested in ham radio again as a way to stay in contact while camping without cell service. I purchased the book Ham Radio for Dummies. Learning that there was no longer a code requirement, I purchased the Technician study manual by Gordon West. I also ordered a Yaesu HT figuring my frugal side would push me to following through. It worked!
After getting my technician license in 2019 as KC3NUB, I decided to get a vanity call and became KA3BEN. I then purchased an IC-7300 as an incentive to get my general ticket. It worked again!
In 2020 when the pandemic closed everything down, I decided to make use of the time and upgraded to extra class. I started thinking about what my next ham radio goal would be and after hearing a couple guys discussing CW Academy on the air, I had my answer. I signed up for the January/February 2021 beginner class with Tom KV8Q. Tom remains a friend and mentor. I have since taken the Basic and Intermediate classes as well. Ironically, CW has now become my favorite mode.
Once I started to learn CW, I started to think about a shorter call. Noticing K3GG was available, I applied, and it was granted. I'm thrilled to join CWOps, and I'd like to thank Tom KV8Q for nominating me, and W6SX, KM4FO, and K1DJ for sponsoring me. It's great to be here.
This biography is what appeared in Solid Copy when the member joined CWops.